Shen Ling Bai Zhu San (Ginseng & Atractylodes), 8oz (8:1)
Shen Ling Bai Zhu San (Ginseng & Atractylodes), 8oz (8:1)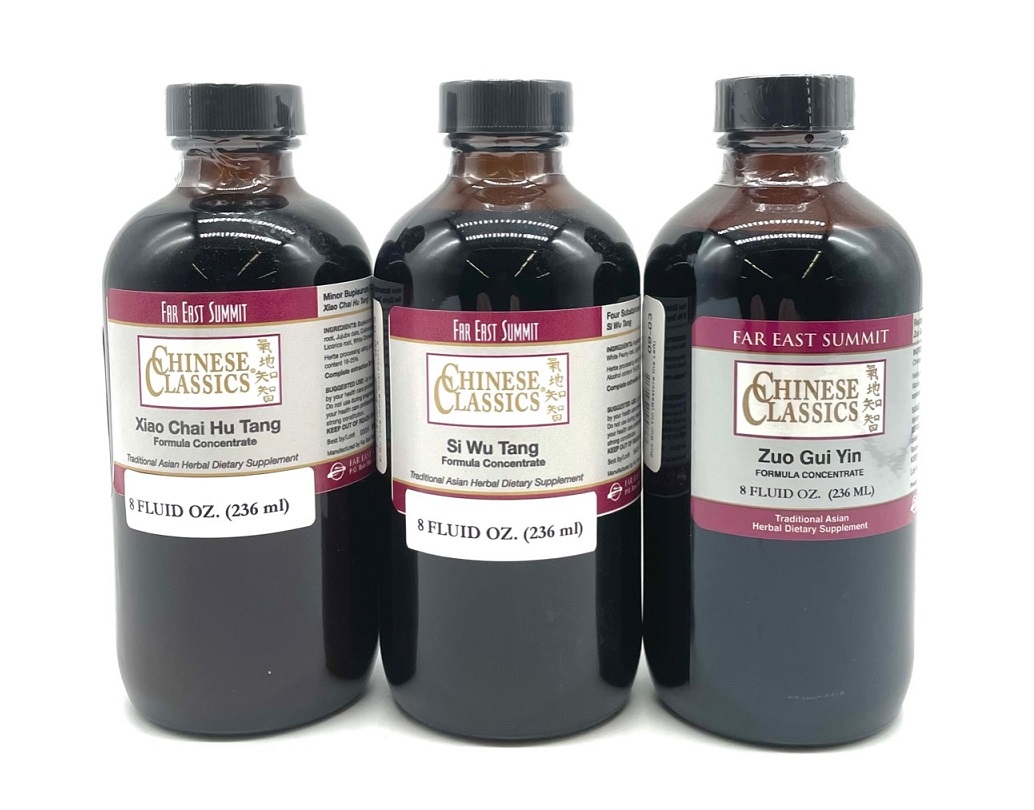 Shen Ling Bai Zhu San (Ginseng & Atractylodes), 8oz (8:1)
Description

Supplements the spleen, boosts the qi, disinhibits water and percolates dampness.*

Complete extraction 8:1 liquid concentrate from Far East Summit processed using purified water and whole grain alcohol only. Alcohol content 16-25%.

Ingredients

Coix seed,

Dolichos seed,

Lotus seed,

Chinese Yam root,

Poria sclerotium fungus,

White Ginseng root,

White Atractylodes rhizome,

Platycodon grandiflorum root,

Cardamon fruit,

Honey-Baked Licorice root.
There are no reviews, yet! If you've tried this item, share your experience.


Only registered customers can review items. Please sign in to review!
Please register/login first.