Nourishing Roots Apothecary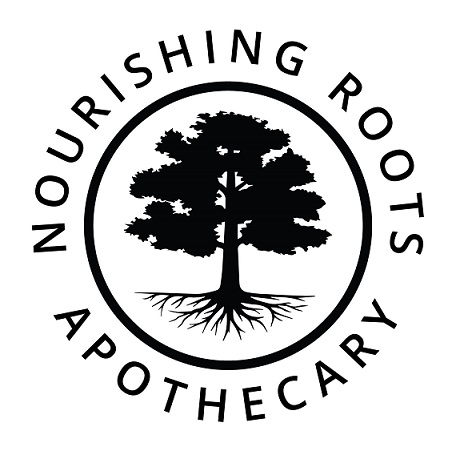 Nourishing Roots Apothecary creates herbal products using the wisdom of traditional Chinese medicine. Founded by Licensed acupuncturist & herbalist, Sara Mills who is passionate about creating safe & natural products using the power of Chinese herbs. Each product is thoughtfully formulated, slowly infused with high quality ingredients, and handcrafted in small batches. ​
Our products are all natural, chemical free, and void of anything artificial.