21st Century Tea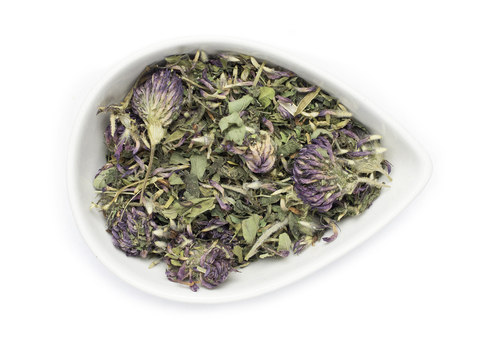 21st Century Tea
| | |
| --- | --- |
| SKU | MR4001 |
| Brand | Mountain Rose |
| Unit Size | 1 lb (16 oz) |
| Recommendations | Product will ship FedEx Ground, even if Expedited is selected. Call for expedited shipping rates. |
| CAUTION | Raw elder berries may cause vomiting and severe diarrhea if ingested raw. St. John's Wort is not to be used during phototherapy. Fair-skinned persons should avoid excessive exposure to sunlight during use. May decrease the blood levels of certain orally administered drugs. Consult a qualified healthcare practitioner before taking with medications. Not for use in therapeutic doses except under the supervision of a qualified healthcare practitioner. |
Description

OVERVIEW

It is easy to overwhelm ourselves these days, both mind and body. Between the air we breathe and the stresses from working or raising a family, it is easy to become run down. This comforting and invigorating infusion is carefully blended to be both helpful and tasty. Enjoy a cup and relax.

AROMA AND TASTE

A refreshing tea with a well-tempered herbaceous flavor, that has strong herbal notes complimented by a touch of floral aromas.

BREW TIME AND COLOR

Golden. 3-4 minutes

CAFFEINE CONTENT

Caffeine free

Ingredients

Organic Nettle leaf, organic Red Clover blossoms, organic Elder berries, organic Alfalfa leaf, organic Red Clover herb, organic St. John's Wort, organic Sage, and organic Ginger root.
There are no reviews, yet! If you've tried this item, share your experience.


Only registered customers can review items. Please sign in to review!
Please register/login first.